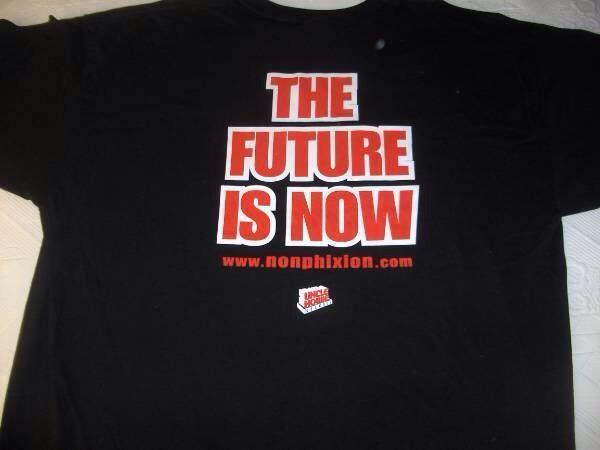 Proving that I don't just read The Guardian, I saw this interesting take in the NYT on Ezra Klein moving to Vox Media from The Washington Post.
Veteran media commentator David Carr uses it to dismiss the argument there's a bubble building in digital content. That's the view of some commentators as Buzzfeed, Vox and Business Insider et al attract funding and the new kids on the block show the squares in legacy media how it's done.
Fair enough. As David Carr points out, the short history of online publishing is marked by radical change but at some point sustainable commercial models will emerge.
But there's that Internet Secret Sauce argument too. Want to be big in digital? Invent technology. Be different. Change the world. Attract big money investment and sell up fast.
Look at the thinking behind Pierre Omidyar's First Look Media. The stated aim to build a challenging journalistic endeavour supported by licensing the underlying technology.
Good luck to them. I hope it works.
But why do old media companies such as newspapers seem slow to become digital oil wells? It's not because they employ stupid people, or those who don't get the internet. They employ some of the best brains in the business. So what's the problem?
1. Digital advertising isn't worth much. Unless you're Google, selling advertising online isn't a route to big money. And Google already has that Google space pretty well filled.
2. Print advertising is still worth lots. It might be shrinking, but a sector worth £2bn a year in the UK is still worth having.
3. Because the print advertising market is mature, publishers efficiently set-off costs against income leading to relatively predictable profits. With digital, publishers have to iterate towards new business models – that means soaking up losses.
4. In order to continue to service the print market, legacy media operations have had to maintain large numbers of staff. Cut staff and reduce the flow of original content, increasing the rate of audience loss and revenue.
5. Owners want results. And they want them now – just ask Tony Gallagher.
This all adds up to something of a conundrum for publishers. How do you cut costs, without damaging your audience, while encouraging innovation that doesn't eat your business model?
And the answer? Go slowly. Innovate and iterate, but don't kill the golden goose. And that strategy shows no sign of changing, Jill Abramson is still talking about a print editon of the New York Times existing in twenty years time.
Maybe.
The trouble is with the slow but sure model is that it has a tipping point. Eventually, the costs of producing and distributing the paper will outweigh the benefits of the advertising income. And that's where the new kids on the block have the edge.
But I don't think that the digital native media companies have reinvented journalism or publishing. They're doing what successful media businesses have always done. Identify a market, serve its needs and establish a cost base low enough to make money.
The successful ones have done it with verve, imagination, wit and ability – that's what sets them apart from the crowd – but I'm not sure that they've invented new models for publishing. Unlike, say, Twitter who have created something genuinely revolutionary.
The legacy media might move slowly but it still brings huge levels of brand recognition. If they can continue to capitalise on it, it has value. Just look at the leading global digital news destinations. Not one is a digital native. At least not yet.
I'm afraid, for me, it's still meet the new boss. Just like the old boss.