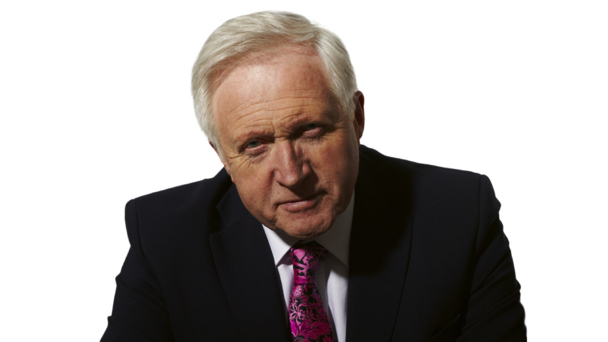 The BBC have announced the presenters for next year's election programme – The Guardian has a write up here.
So, can I have that as a near-miss? Senior Dimbleby stays on for last curtain call with Huw Edwards, the junior Dimbleby, no longer in the wings but sharing the stage.
Still I think it's an opportunity lost. James Harding could have used the moment to mark a definitive break from the past. Instead this is the future shuffling, blinking into the limelight. And hopefully they'll make better use of some of the other talent than last time around – Emily Maitlis deserves better than crunching results on a touch-screen.
So, not-scaring the psephological horses over at the BBC. Adam Boulton will presumably host Sky News's election coverage as an anchor rather than political editor. Your move ITV…